Philadelphia Carpet Cleaning PA
It's time for you to get to know Philadelphia Carpet Cleaning, your rug, carpet & upholstery cleaning solution in Philadelphia. Ours is the number to know when you're ready to get serious about getting clean. Our cleaning technicians are not only friendly, but licensed, bonded and insured as well. On call 24/7, they use the latest in cleaning equipment and procedures, like powerful, industrial grade truck mounts.
For regular home, office or business maintenance cleaning, professional carpet, upholstery and furniture cleaning, tile and grout cleaning, and so much more. But don't take our word for it; our long list of repeat customers speaks for itself.
Philadelphia Carpet Cleaning PA is as concerned about cleaning up the environment as we are about keeping your living environment clean. That's why we strive to use eco-friendly product and techniques whenever possible.
One eco-step in the right direction is to harness the super strong cleaning power of steam. When used properly, nothing beats steam for cleaning, deodorizing and disinfecting a variety of carpet and upholstery fabrics and fibers, plus tile and grout.
Aside from the cleaning services one might expect from an expert team such as Philadelphia Carpet Cleaning PA, we also offer many specialized cleaning services:
Carpet and rug dry / steam cleaning (on site or at our cleaning plant)
Pet stain and pet odor removal
Fire & water damage restoration
Wood floor cleaning
Air duct cleaning
Auto interior cleaning
Philadelphia Carpet Cleaning takes special care to clean every corner of your carpet following a methodical process:
Vacuum the entire carpet using industrial grade vacuums. Care is taken to move furniture just enough to be able to reach previously unreachable areas.
Remove visible stains.
Clean carpets with truck mounts, the most efficient carpet cleaning equipment available.
Extract all residual moisture and dry carpets.
Philadelphia Carpet Cleaning PA uses no toxic chemicals or harsh detergents, so you are welcome to stay on the premises during the cleaning process. But why waste a beautiful day indoors cleaning when Philadelphia Carpet Cleaning PA is there to clean for you..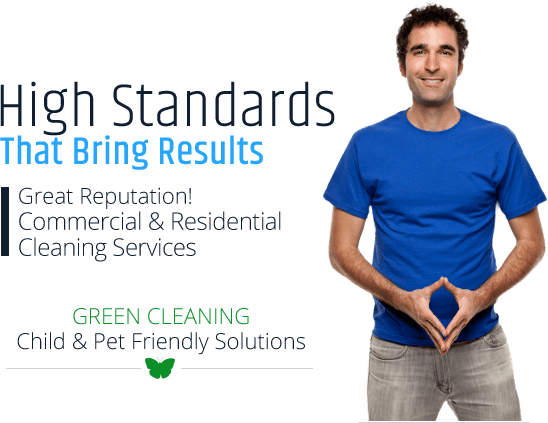 Philadelphia Professional Cleaners
Professional cleaning promotes healthy interiors! Even if you're a 'clean freak' who is very conscientious about sweeping, vacuuming and washing up, there's only so much you can accomplish using consumer grade products and equipment.
In fact, inefficient equipment coupled with the types of products that are readily available at super markets and do it yourself stores, may even introduce health issues into the home. At best, poorly maintained equipment, or even well maintained equipment used improperly can leave a mucky, sticky residue on your carpet which you'll have to work on even harder to remove. At worst, too much water or product will be deposited on your carpet - a perfect breeding ground for dangerous mold and bacteria.